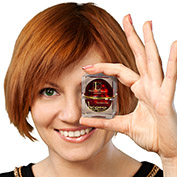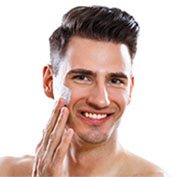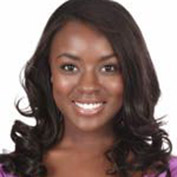 Moisturize & Protect
Lycopene Crema Rinnovante
The number #1 antioxidant - lycopene, along with Corylus Avellana rich in vitamin E, Calendula Officinalis contains vitamin A, Centelle Asiatica promotes collagen production, Salvia Officinalis has antibacterial and antiseptic properties, and 14 other natural botanicals.
Men's Creams
Whether You Shave or Grow a Beard Also Renews Skin After Waxing
Post Shave Balm contains Fision Hydrate for 18% better moisturizing, and Syri-Calm to soothe skin after shaving face or legs. Beard+Skin Conditioner infuses nutrients to soften beards while giving the skin underneath the botanicals it needs.
Creams to Address Specific Problems
Wrinkles, Hyperpigmentation, Eyes
CPP Complex contains Azaelaic & Kojic Acids to naturally fight sun damage, dark spots and wrinkles; Eye Serums to minimize wrinkles and dark circles along with our custom Fision Hydrate for 18% better hydration.
Nurture, Protect, Rehabilitate, Renew
Skincare Products Beneficial to All Ages and Ethnic Skin Types
---
At Lycopene Skin Care we have created a line of skin health cosmeceuticals based on highly purified organic lycopene, not tomato by-products. Our proprietary Aquose Micro-Dispersed Lycopene, developed at a leading University in Italy, is recognized in both Europe and the United States as nature's most powerful and effective antioxidant slowing and repairing the damaging effects of environmental pollutants, the sun's damaging UVA and UVB rays as well as the normal aging process.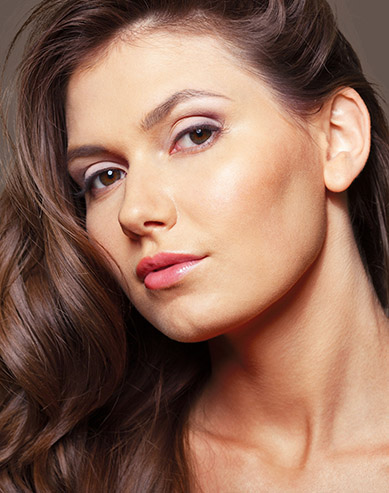 Formulated using USP botanicals imported
from Europe and each is the best obtainable world-wide
Only skincare line, for both men and women, with Aquose Micro-Dispersed Lycopene not tomato by-products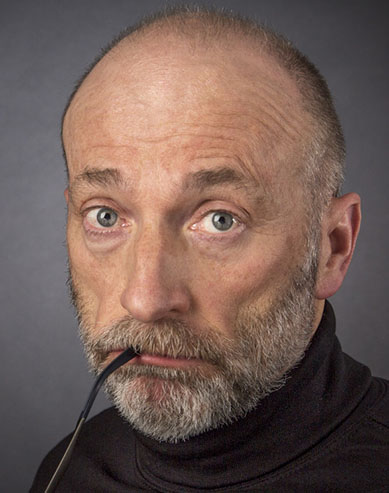 Each one of our products undergoes rigorous clinical testing by our team to ensure safety and efficacy.
More Information
We Maintain a Complete Skin Care Blog to Inform Our Customers
Backed By Many Independent Studies

Many research hospitals and universities agree that Lycopene is the best ingredeient for skin

read more

Lycopene Creams are Not Just for Women

Lycopene has been found effective for Prostate health as well and the beneficial reason for skin

read more